About Us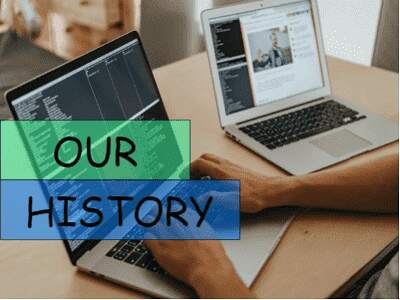 Brief History
Ozeva Technology is an IT solution provider that specializes in Software Development, IT Consultancy and Training. As a technology company, we always employ state of the art technology in our solutions. We help businesses to maximize their profit and increase their efficiency by providing the right solutions.

Ozeva Technology was founded in 2008 by Tan Gay-O, who holds a Master degree in Computer Science from a reputable Australian university and has more than 20 years of work experiences in domestic and overseas companies.

In 2009, we successfully deployed state of the art solution to our client that speed up their data processing from a few days (3-5 days) to less than an hour. In 2014, we release our customizable Whizeva ERP, Sales and Restaurant. In 2015, we released Whizeva Payroll. In 2016, we released Whizeva Hotel Management System. In 2021, we released Ozeva Cloud.
Vision
Deliver IT innovations to improve every people life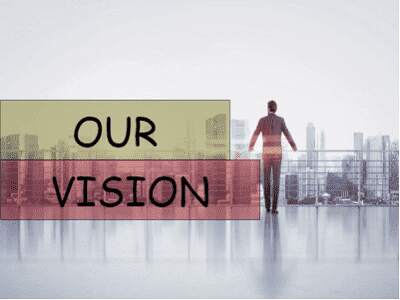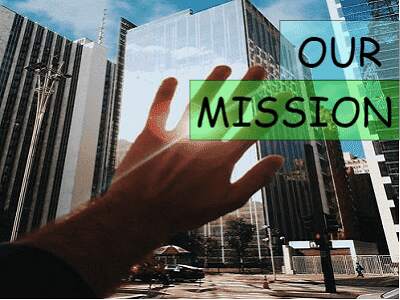 Mission
To help every businesses maximize their potential by developing a software that is easily extended and customized so that it suits to every businesses' needs and to provide best support for businesses to achieve a smooth implementation and operation of the IT solutions.
Company Values
Result-oriented
Teamwork
Integrity
Accountability
Continuous Learning